Adjustable cutting guide rail with integrated clamping system 23.622" - 47.244" (600-1200mm) for HDC 8230N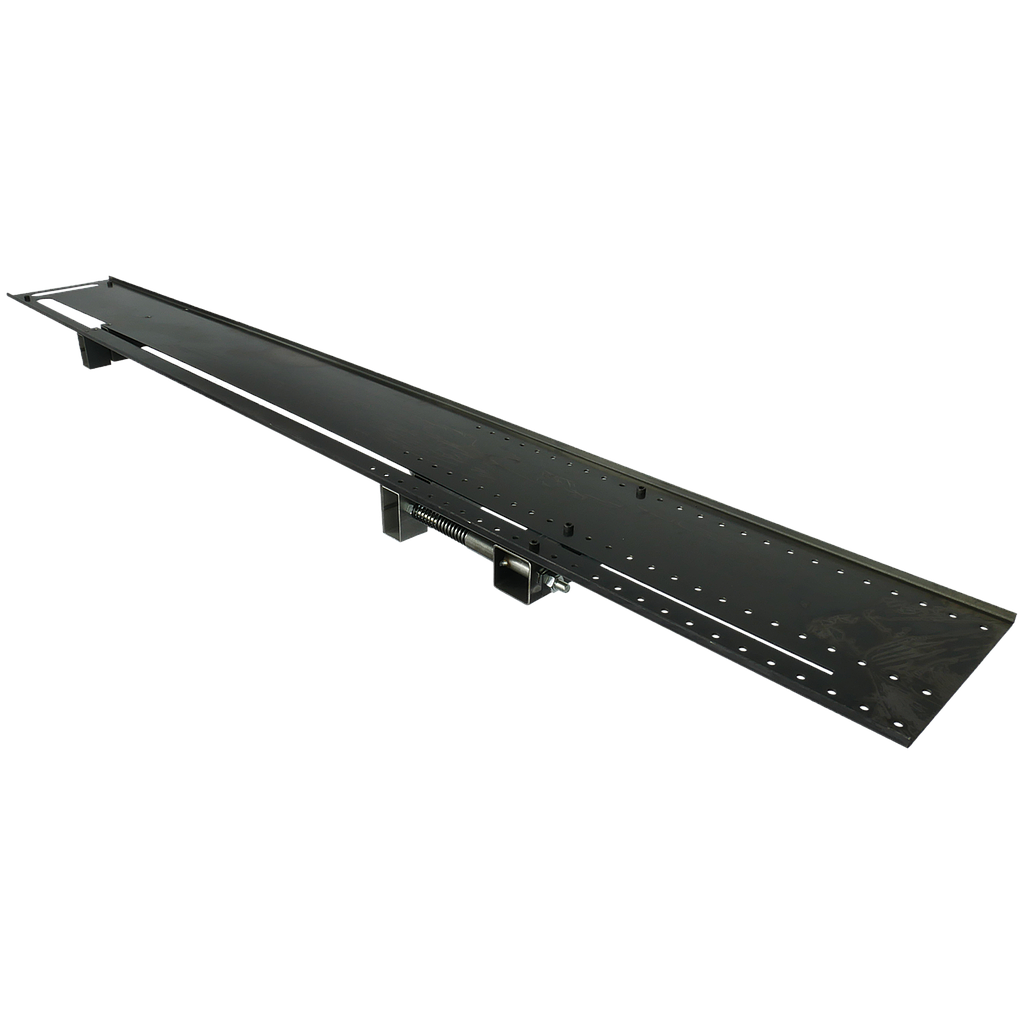 Adjustable cutting guide rail with integrated clamping system 23.622" - 47.244" (600-1200mm) for HDC 8230N
---

Adjustable guide rail with integrated clamping system

Ideal for the clean and straight cutting to length of trapezoidal sheets, metal grids, sandwich panels, multiple metal profiles and tubes and many other materials.

Quick and easy setting of the desired clamping range (600 - 1.200 mm)
Tool-free fixation of the materials to be sawn
Safe and tilt-free guidance of the saw blade through the material

The Hand Dry Cutter 8230N achieves the best results with the impact-resistant LBS saw blade (cutting width only 1.4 mm). Cutting depth: 80 mm with rail - 82 mm without rail. Bevel cut only without rail.
Clamping range 600 - 1200 mm
---
Artikelnummer:
608284
Für Machine:
HDC 8230N
---