Our range of circular metal saws
Dry Cutter Machines

The perfect sawing machines for construction site and workshop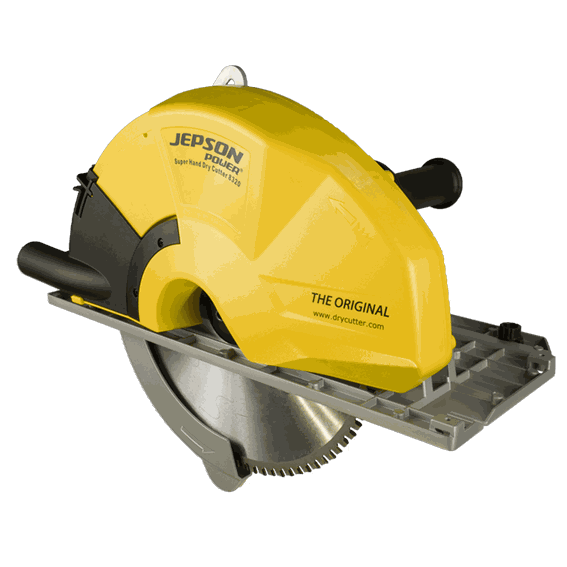 Handheld metal cutting circular saw
ideal for sandwich panels and steel
incl. Ø 12 5/8" / 84T saw blade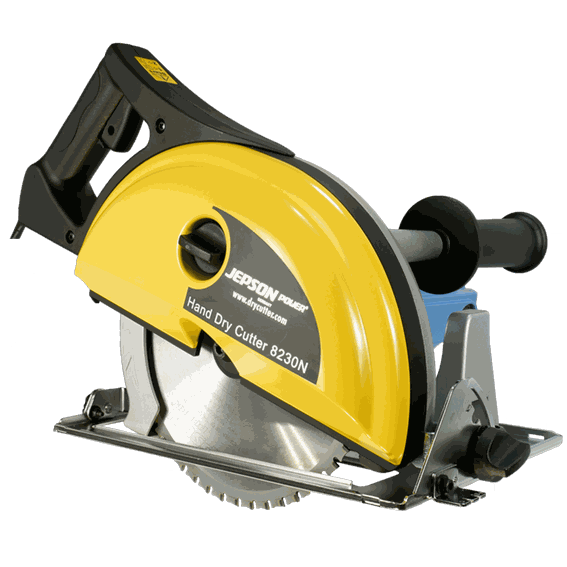 Handheld metal cutting circular saw
ideal for metal sheets
incl. Ø 9" / 48T saw blade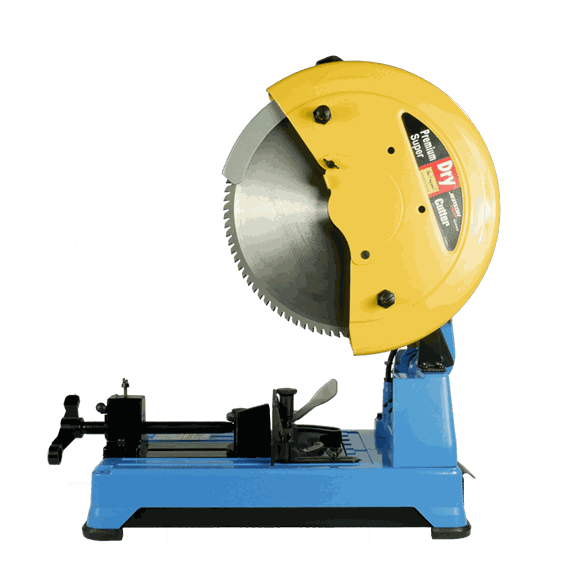 Metal cutting circular saw
ideal for tubes, pipes & profiles
incl. Ø 14" / 90T saw blade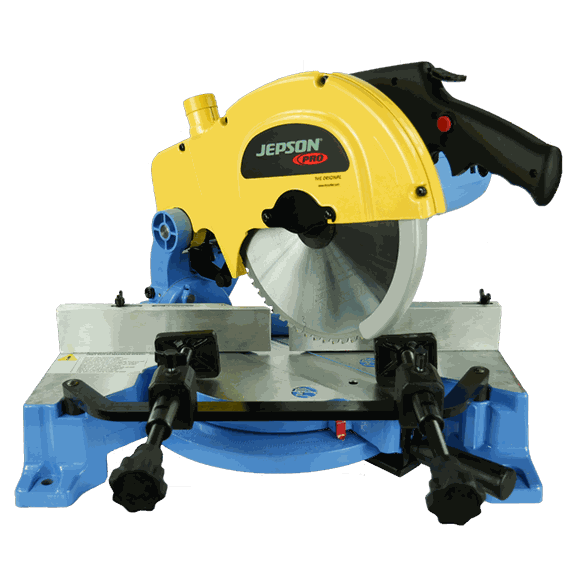 Metal cutting circular saw
ideal for tubes & profiles
incl. Ø 10" / 60T saw blade

With more than 30 years of manufacturing and developing sawing machines we offer almost a solution for every cutting issue in steel, aluminum, stainless steel and much more materials. Our Dry Cutter Machines are specialized for the use in the industrial metal cutting sector.
JOIN US! Stay up to date and enjoy our NEWSLETTER!

Thanks for your subscription!
WHAT CAN WE DO FOR YOU?
You need some expert advice or you have a special material to cut?
Contact us to find the best solution for your cuttting case!