Guide rail 4ft 7" without clamps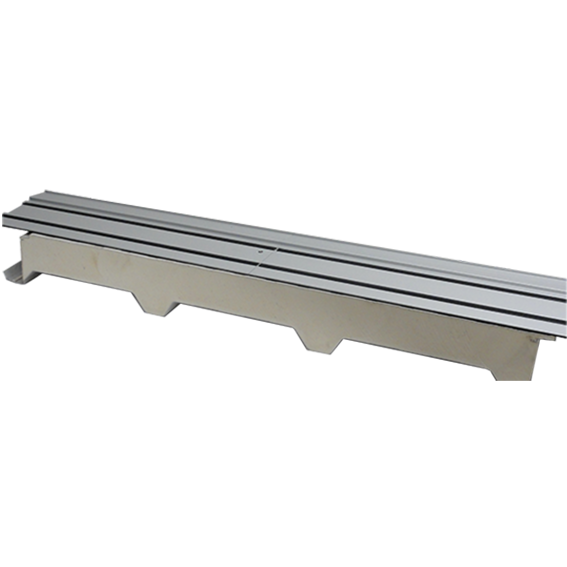 Guide rail 4ft 7" without clamps
---
MADE IN GERMANY

The 1,400mm guide bar is compatible with our entire range of hand-held circular metal saws.

• Ideal for clean and straight cutting to length of sandwich panels, sheet metal and metal grids.
• Safe and tilt-free guidance of the saw blade through the material.

The rail reduces the cutting depth of the machine by 2 mm. Shift cut only without splint.
---
Reference:
608275D
For Machine:
SHDC 8320
---